The Computer Store
COVID Update :
From Monday 12th April the store will be open on as normal.
Mon-Fri 9-5. 
Please wear a face mask whilst in store unless unable to do so, Please also follow social distancing measures. 
 We are no longer a UPS Access Point. 
Contact Number 01212500030
  To all our customer please stay safe and we are always here to help! 
Thanks Nick, Pete, Dan, Paul  & Phil.   

BUSINESS SUPPORT
There is nothing more frustrating to a business than IT technology that doesn't work for you- making it impossible to work efficiently! 
Let us tailor a bespoke package for your companies individual needs.  

REPAIR CENTRE
Are you having trouble with your hardware device? We understand how stressful it can be when your device stops working.
Choose from many repair options and one of our qualified engineers will resolve your IT issue.

HOME SUPPORT CONTRACT
We can take care of your home device, giving you complete reassurance that your computer is covered and protected.

EMAIL & WEBHOSTING
Give yourself a more professional look by having an email address and website that matches your business/domain name, e.g. @yourcompany.com

ONSITE SUPPORT & INSTALLATION
Onsite technical assistance, to support with any critical issues, emergencies we're here to help.

DESKTOP & LAPTOP SALES
Configure your PC or LAPTOP of your dreams, tailored to your specification and budget.
Approach
Professional IT Services & Technology Consulting
Welcome to the The Computer Store, a recognised UK computer company that specialises in home / business ICT support, supplying high quality computer products, and repairs for customers and businesses. Successfully working on behalf of some of the world's largest Industrial, I.T, Commercial, Technology and Services sector companies, and also– small to medium sized enterprise organisations. All of whom are supported by The Computer Stores experience and guidance, successfully in business for 16 years.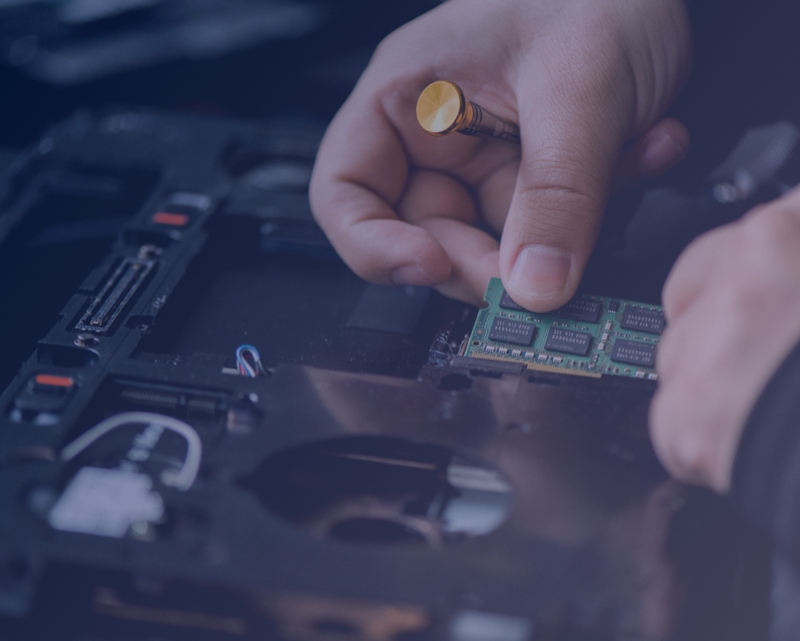 We Create Fully Connected Systems So You Can Focus On Your Home or Business
Since the company first opened, we have successfully built up a large customer database. With a wealth of knowledge, we offer a wide range of computer expertise. We listen to you and you can trust that we will tailor a suitable package to meet your individual need.
Get Started Five Spheres. One Mission.
Since the company was first founded. It has always been out mission to offer unbeatable service, no matter how large or small the task. 
TESTIMONIALS
What People Are Saying
Patient and Experienced Local Specialists-
I was collecting our new laptop and overheard Pete giving some amazing and fantastic advice to a local pensioner about his computing and printing needs.
This local service and shop are the only place we go for assistance for hardware and software issues.
Nick and the team go the extra mile for us all it turns out.
I've been coming here for years but haven't left a review until now because I find that you don't really know a company until you see how they handle it when things go wrong.
It took years to finally come across a bump in the road and when we did it was resolved in the most professional manner. Highly recommended.
Anyone who has computer issues or just needs advice please try The Computer shop. The staff are pleasant and very helpful. My shopping experience with them has been nothing but joyful.
Don't often feel the need to review businesses but due to the great service that I received I felt compelled. Following a broken ipad screen I found the computer store to be great value as well as offering a high quality repair. Thanks
Office
The Computer Store sc Ltd
90 Whitehouse Common Rd,
Birmingham,
B75 6HD
Hours
M-F: 9am – 5pm
SAT: Closed